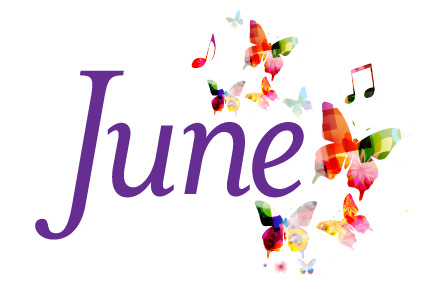 June Daily Activity Calendars Available Now
During the month of June, Parc Provence hosts a Music Festival to celebrate the joy of music and its profound, positive effect on our community. Our residents have the opportunity to participate in a wide variety of musical experiences and live entertainment.
Our Activity Calendars are designed with each resident's interests as well as cognitive level in mind to allow him or her to fully engage in a variety of activities. Social events, as well as a consistent routine of art, music, and reminiscence therapies, are at the heart of our memory care. Exercise opportunities, live entertainment, varied religious services, and meaningful outings allow every Parc Provence resident to live a fulfilling life. With over 80 varied activities available every single day, there's always something for everyone.