See What's Happening in March at Parc Provence
See What's Happening in March at Parc Provence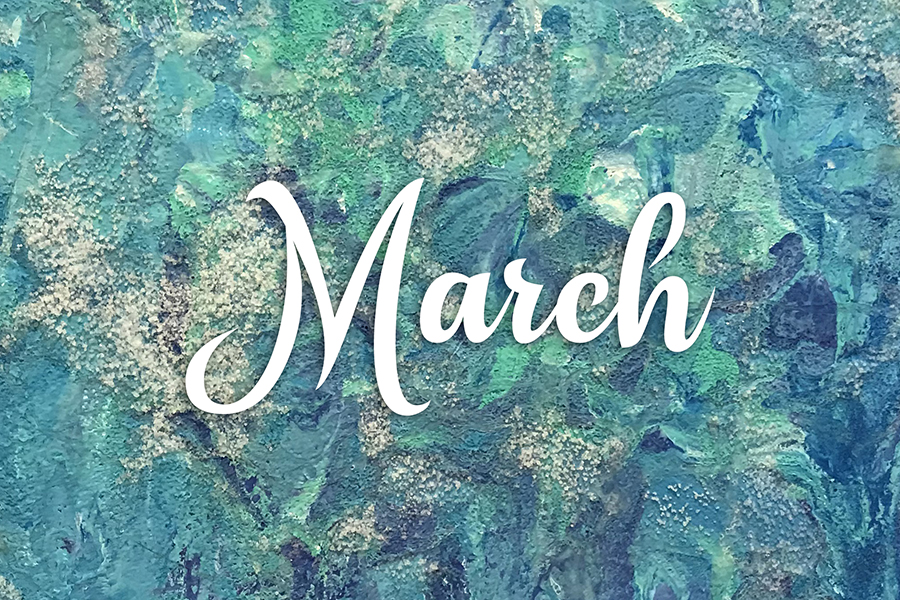 The Parc Provence activity calendars are designed with each resident's interests and cognitive levels in mind. Our goal is to allow each individual to fully engage in a variety of events and activities.
Each calendar offers more than 10 options per day and 300 per month. Highlights include art, music, exercise, therapy, religion, sports, movies, trivia, current events, happy hours and much more.
Our residents deserve to enjoy their daily experiences in a comfortable setting. That includes our restaurant-quality dining, which offers delicious and healthy meals prepared with fresh ingredients.
There is truly something for everyone at Parc Provence. Call 314-384-5233 for more information or to schedule a personal tour.