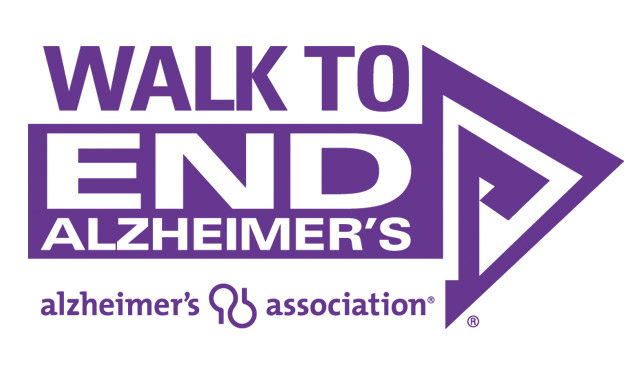 Support Our Walk to End Alzheimer's
Parc Provence has our very own team participating in the 2016 Walk to End Alzheimer's. The walk, a fundraiser for the Alzheimer's Association, will take place on Saturday, September 10. Participants can choose to walk either one or three miles starting at the Scottrade Center in downtown St. Louis.
There are currently 5 million Americans living with Alzheimer's disease, and that number is expected to grow to as many at 16 million by 2050. The Alzheimer's Association is dedicated to accelerating the progress in prevention, cure, and living with Alzheimer's.
As the midwest's leading senior community dedicated to memory care, Parc Provence is honored to support all of those affected by memory loss. We hope you will join us in cheering on our employees, their families, and our residents' loved ones who participate in the Walk to End Alzheimer's. If you are able, please consider making a contribution to our team. Every donation helps the Alzheimer's Association advance research into methods of treatment, prevention, and ultimately a cure for Alzheimer's. For the millions already affected by the disease, the Association offers care, education, support and resources in communities nationwide.
Get involved.
To learn more about the Walk to End Alzheimer's or to make a donation, please follow this link to our team page. We appreciate your support.
Learn more about Parc Provence.
To learn more about the highest quality memory care services available from caring professionals, contact us today. We would love to schedule your personal tour of our community.