A Genetic Link: Alzheimer's & Cardiovascular Disease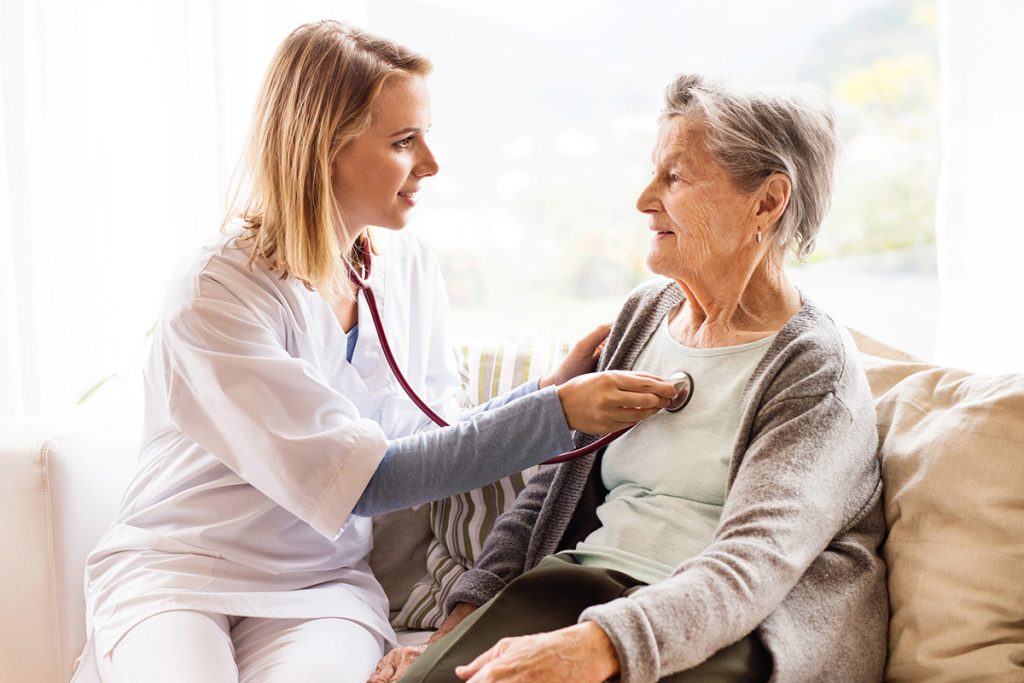 If you're reading this post, you likely have a connection to Alzheimer's disease and first-hand experience with its symptoms and difficult challenges. Because the disease affects so many – the Alzheimer's Association reports that an estimated 5.7 million Americans were living with this cognitive disease in 2018 – and because there is no cure yet, many of us scan health care headlines looking for news and potential breakthroughs.
In November 2018, the Society for Neuroscience presented the results of several research projects at its annual meeting. Some of the most important news coming out of this conference was the confirmation of a genetic link between Alzheimer's and cardiovascular disease. Results of several studies in this area of medicine could lead to methods of earlier detection of this disease and more effective interventions.
Scientists and neurologists have known for some time about the genetic risk factors for Alzheimer's disease and vascular dementia, a condition caused by impaired blood flow to the brain. What's new is the suggestion that the presence of vascular disorders such as high blood pressure and heart disease may also be significant contributing factors.
In addition, recent research revealed mechanisms that cause damage to the brain's vascular network also contribute to neurodegeneration. And further, the link between vascular disease and Alzheimer's indicates that exercise, a line of prevention for cardiovascular diseases, may also help prevent the disease.
Following is a synthesis of several Alzheimer's studies presented at the Society for Neuroscience meeting. If you'd like to learn more, you'll find web links to more in-depth information about the connection between Alzheimer's and cardiovascular disease.
When the vascular system in the brain is injured, molecules called biomarkers form. Detecting the presence of these biomarkers could help identify dementia early, which would make early intervention and treatment possible.
In a study using mice, cardiovascular exercise appeared to improve the flow of blood to the brain's white matter, thus protecting the brain against impairment.
In patients with vascular dementia, a specific molecule becomes depleted. It might be possible to detect cognitive decline in its early stages by identifying the presence of this molecule. And early detection can mean early intervention.
Of course, it's too soon to say that exercise might prevent, delay or improve Alzheimer's disease. But scientists and neurologists continue to ask big questions in the hope of finding important answers.
To read more about Alzheimer's research presented at the Society for Neuroscience Annual Meeting: