2019 Remember Me Resident Art Show
You are invited to attend Parc Provence's 12th annual Remember Me Resident Art Show and Open House on Sunday, Sept. 8, from 2-4 p.m.
We invite you to take a journey with our residents through the work they have created during art-therapy sessions. Each piece on display is an expression of the artist's past and present, ideas and memories. Those who view the art – caretakers, family, and loved ones – can develop an even deeper understanding of those who created it: their struggles, memories, achievements, wishes, and hopes.

During art therapy sessions, we encourage residents to find a sense of meaning and pride in their stories, and to examine how the moments of their lives have made them the people they are today.

Come help us celebrate the positive impact art therapy has on our residents. We see evidence every day that it stimulates the mind and empowers our residents to express their ideas and emotions. Research shows that socialization, engagement, and proven therapies such as Art Therapy are good for the brain.

We invite you to visit Parc Provence on September 8 to learn more about our Art Therapy Program and meet members of our team. Desserts and refreshments will be served. Artwork will be on exhibit from September 8 to October 2, 2019.

Discover how we are leading the way in memory care. For more information, call (314) 384-5233.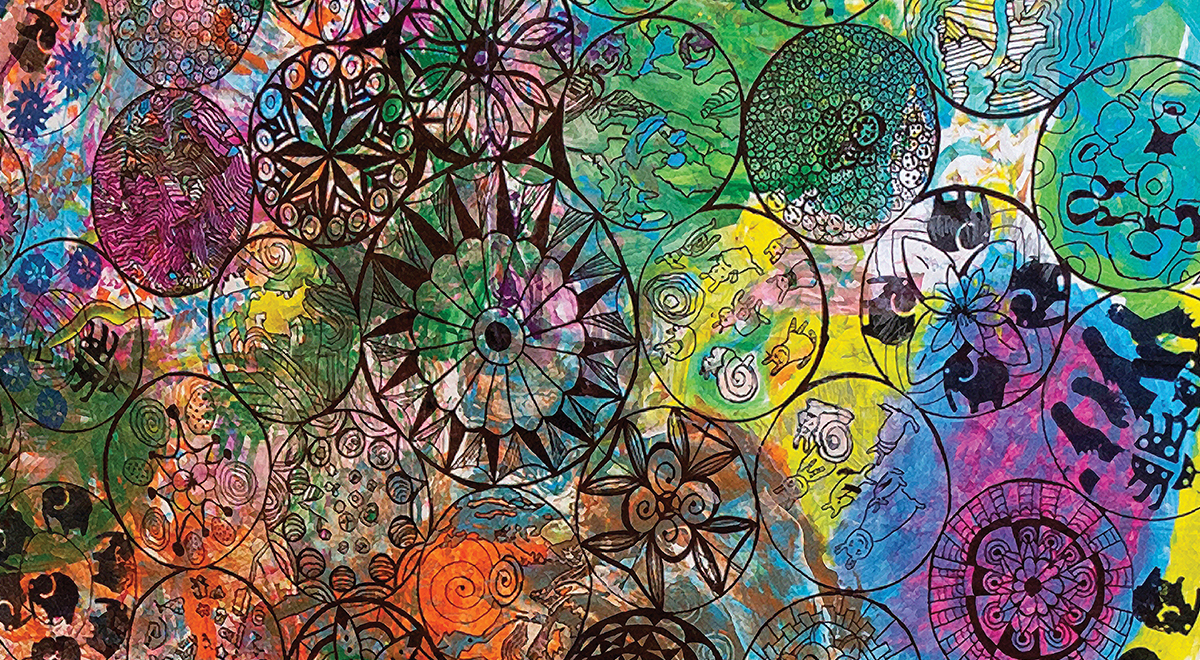 Related Articles
Recently, we talked with Laura Schmid, ATR-BC, LPC, and Ashley Ramm, MA, PLPC, about their careers as art therapists….

Read more

Cognitive diseases such as Alzheimer's are devastating in their ability to diminish and deplete. Though these negatives are certainly…

Read more