Gatesworth Communities Sponsor Brain Injury Training Workshop
Several Local Social Workers Participated in the Event at The Gatesworth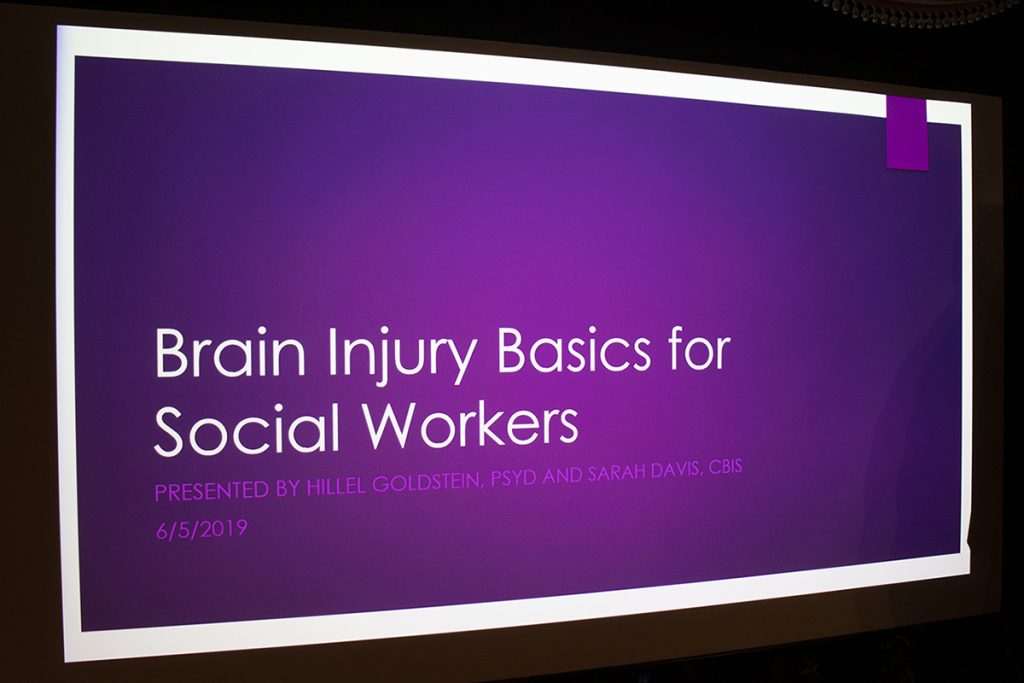 The Gatesworth communities — which includes McKnight Place Assisted Living & Memory Care, McKnight Place Skilled Nursing, and Parc Provence — recently teamed up to sponsor an event that focused on brain injury training for social workers.
The Gatesworth decided to host the half-day workshop because of its continued focus on training and education. That philosophy, which extends to all Gatesworth communities, starts with hundreds of employees and extends to the community.
Brain injuries are the third-most common disability in the United States, with an estimated 3.8 million people affected. Individuals who have experienced one are very likely to require support from social workers throughout their lives and recovery.
What Did Participants Learn?
Participants were taught the difference between impact/penetrating injuries and acquired brain injuries. They received training on the causes and consequences, available solutions, rehabilitation options, and barriers to accessing treatment/support.
The workshop provided specific education in the following areas:
Four common barriers individuals with brain injuries present in service delivery for providers of medical, emotional, and community support
Three common physical and cognitive consequences of brain injuries
Three common psychological consequences of brain injuries
State agencies, universities, and therapy providers that give support to individuals with brain injuries and their families
Who Were the Featured Speakers?
Dr. Hillel Goldstein and Sarah Davis were the event's featured speakers.
Goldstein is a brain injury counselor at West County Psychological Associates. His practice has served adolescents with severe mental health conditions, inpatient adults, students with Autism, severe and persistent mental illness, and chemical dependency.
Davis is a certified brain injury specialist and co-director of the Brain Injury Foundation of St. Louis, which provides innovated community-based solutions. She has been serving people with disabilities since 1995 and individuals with brain injuries since 2010.
Several marketing materials were distributed to participants. For a copy or more information on future events, contact Susan Signorino at susan@carechoicestl.com.
The Adult Brain Injury Program
One handout covered the Adult Brain Injury program, which assists Missouri residents, ages 21 to 65, who are living with a traumatic brain injury. The program helps individuals find resources to obtain goals of independent living, community participation, and employment. Individuals who meet financial eligibility requirements may also receive community-based rehabilitation services such as counseling, vocational training, support training, and employment support. For more, click here.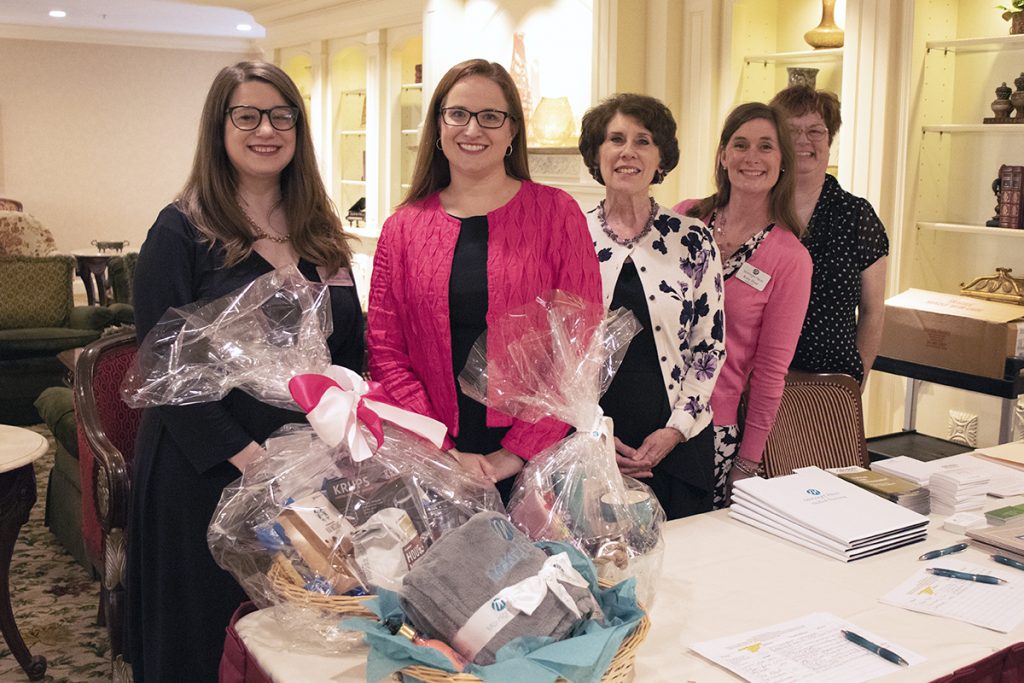 The Brain Injury Foundation of St. Louis
The Brain Injury Foundation of St. Louis was established in 2008. It is based on the vision and philosophy of "jobs first" and "community involvement" with the long-term goal of using a clubhouse model to support individuals with brain injuries. In addition to the direct services being provided, the organization looks forward to eventually offering restaurant/transitional employment and a local clubhouse. For more, click here.
The Region's Finest Senior Living Communities
The Gatesworth communities offer the St. Louis region's finest in independent living, assisted living, skilled nursing, and memory care. With a focus on person-centered care, the communities tailor day-to-day living to the preferences of residents. For more or to schedule a personal tour, visit TheGatesworth.com, McKnightPlace.com and/or ParcProvence.com.