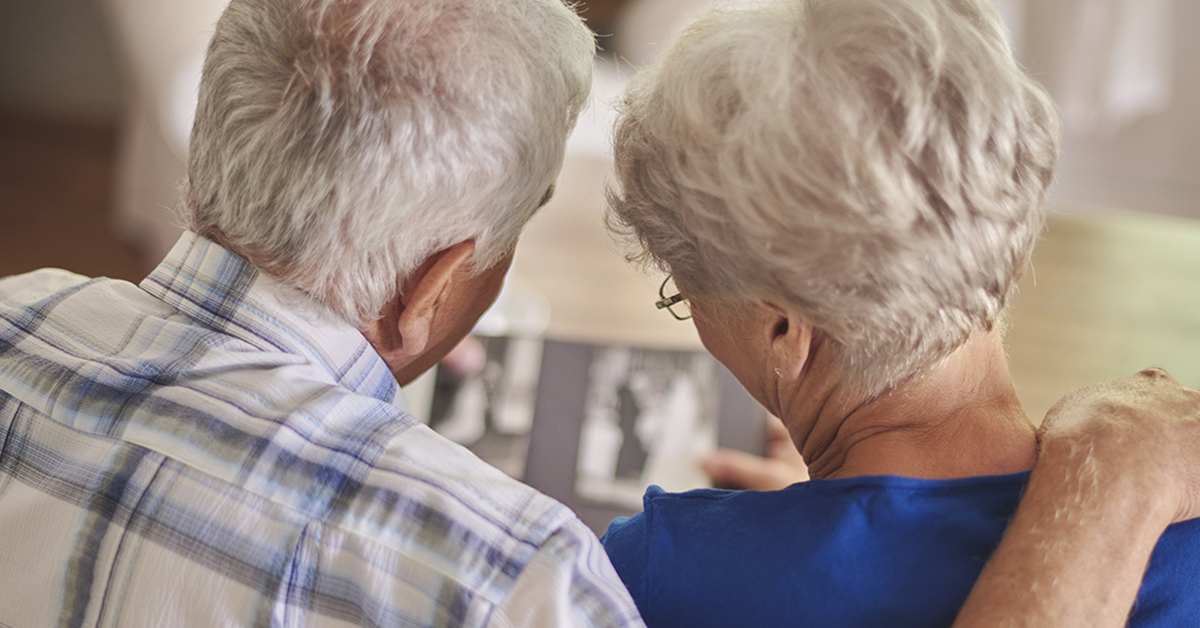 At Parc Provence, our sole focus is to empower our residents. Enhancing lives through exceptional service is more than our mission; it is our purpose.
We focus on what is possible. When a loved one develops dementia, it is easy for family members to dwell on the past and focus on what has been lost. At Parc Provence, we prefer to look forward, building on what is possible through positive reinforcement and the strengthening of physical and cognitive abilities.
We make things simpler. Dementia is a complex disorder which can cause unwanted frustration for all who are affected. Therefore, our proactive, person-centered practices and therapeutic approaches are designed to reduce stress within the lives of our residents and their loved ones, while building on cognitive strengths.
We engage and stimulate. We're dedicated to enriching and optimizing the lives of our residents by engaging each individual at the appropriate level through a wide range of activities, classes, outings, and therapeutic practices. All are designed to engage the mind, body, and spirit, and cater to individual interests and abilities.
We provide unparalleled care. We go above and beyond to serve our residents and their family members. We believe receiving the right support services is vital for residents to enjoy life to the fullest. Our trained and caring staff is dedicated to providing personal support based on each individual's unique needs.
We educate. We foster an environment dedicated to supporting caregivers, family members, and friends by offering clear and consistent education and understanding. And our staff receives ongoing training in up-to-date memory-care practices. Our transparent and ethical business practices, plus our expert and experienced staff, help build a community of mutual trust and knowledge.
Our residents deserve to feel comfortable. Our community was designed by Dr. Benyamin Schwarz, an award-winning architect with designs in memory care. It is made up of five unique and interconnected households. Each is designed to provide an intimate and comfortable living environment which helps ensure each resident receives the best possible care.
We provide restaurant-quality dining. Our residents enjoy delicious and healthy meals featuring fresh ingredients. Our two chefs work with residents and their families to prepare the foods they love — foods that can often trigger a flood of happy memories at any stage in life. Our flavorful, homemade cuisine and friendly, dedicated service will make you feel right at home.
We love what we do. We serve as a model of excellence for other memory-care communities throughout the United States. We cater to the needs of our residents and their families and are dedicated to providing unparalleled service, imaginative programs, and beautiful, luxurious accommodations. Our residents are at the heart of everything we do.
Come See for Yourself
Parc Provence is the right choice for those looking for the best possible care. Our residents and their families always come first. Their comfort and care is our number one priority. We promise to give the best of ourselves to the remarkable people we serve. Call us today at 314-384-5233 for more information or to schedule a personal tour.