Parc Provence Doctors Once Again Named to Best in America List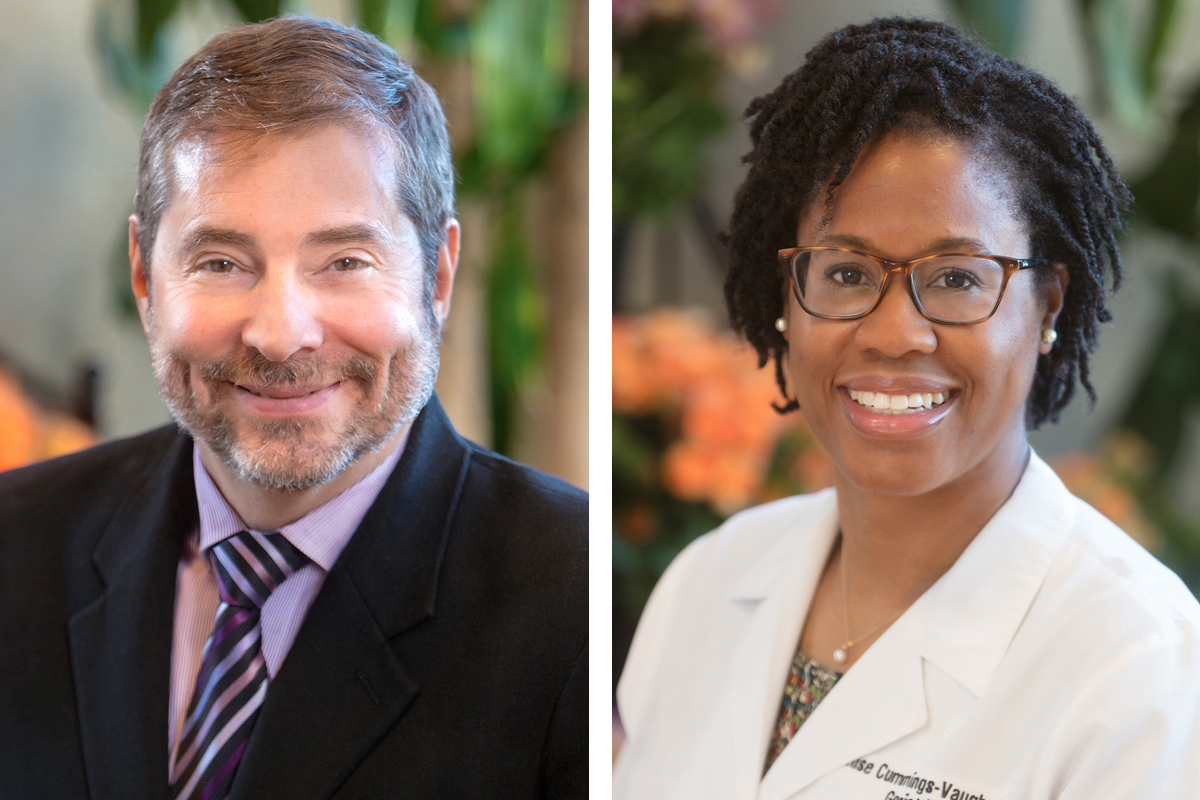 Parc Provence Doctors Once Again Named to Best in America List
At Parc Provence, we believe it's our job to be the best at what we do. Now, once again, a respected outside faction is acknowledging our commitment to excellence.
Congratulations to our Medical Director Dr. David Carr and Associate Medical Director Dr. Lenise Cummings-Vaughn for the proud distinction of being recognized by the Best Doctors in America for 2020-2021. The St. Louis list of doctors is available in the August issue of St. Louis Magazine.
"Congratulations to Dr. Carr and Dr. Cummings-Vaughn on this outstanding honor," Parc Provence Administrator Kathy Aragon said. "Dr. Carr and Dr. Cummings-Vaughn have earned reputations as leading specialists in Alzheimer's disease and geriatric medicine at Washington University's School of Medicine in St. Louis. They are critical pieces to our community. Their expertise influences everything we do, from providing appropriate daily activities for residents to monitoring their nutritional needs."
Founded in 1989 by Harvard Medical School physicians, Best Doctors connects individuals facing difficult treatment decisions with some of the nation's best medical professionals. The database serves more than 40 million members in every major region of the world.
Parc Provence is the St. Louis region's premier memory care community, specializing in caring for those living with Alzheimer's disease and other forms of dementia. To learn more about our community, call 314-697-2081. We are here to help.