Parc Provence Featured in Ladue News
Parc Provence Featured in Ladue News
The Community Recently Celebrated Its 15th Anniversary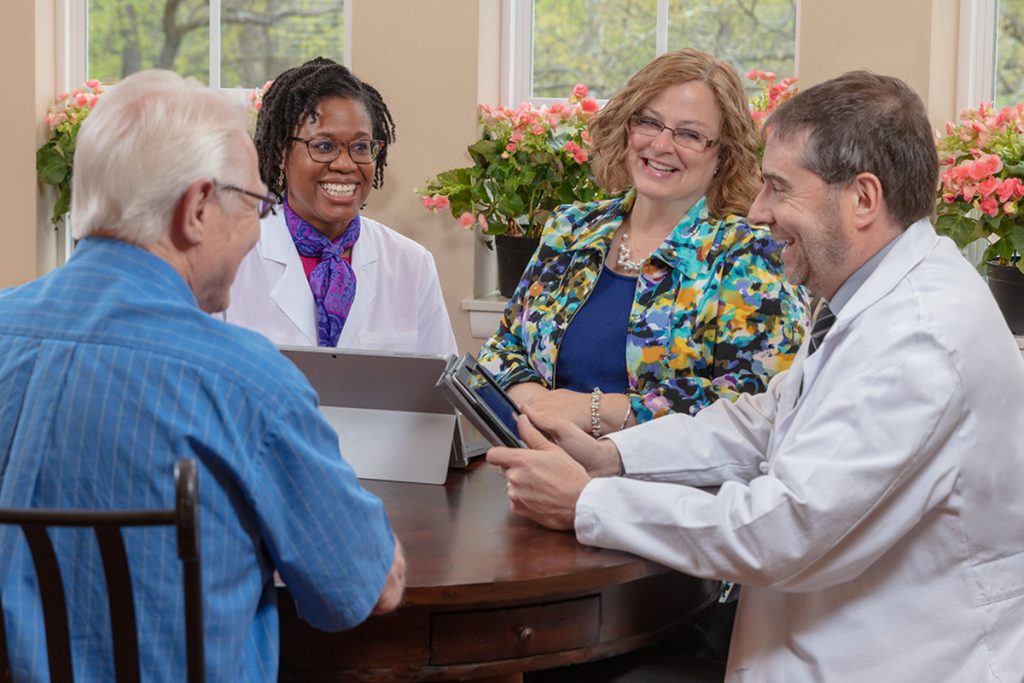 Parc Provence was featured as the cover story in a recent edition of the Ladue News. The article focuses on the community's 15th-anniversary celebration, which took place on May 5. The event featured great food/drinks, speeches from leadership, and music from a variety of entertainers. Families were encouraged to attend.
The article points out the true reason behind the festivities — honoring and promoting the leading memory care Parc Provence provides. One of the ways Parc Provence maintains its high level of care is by grouping residents according to their cognitive level, which promotes socialization and fosters friendships.
Its care team understands every resident and family experience dementia in a different way. The community specializes in personalized memory care, rather than relying on a one-size-fits-all approach. And it offers a continuum of care that includes assisted living, skilled nursing, and rehabilitation services.
The Ladue News, a weekly publication that gets distributed to more than 45,000 St. Louis County residents, has been part of the region for more than three decades. Its topics include society and charity coverage, real estate, business and financial news, health innovations, home and design, fashion and beauty, dining, travel, and entertainment.
To read the full article, click on the link above.