Parc Provence: Once Again Named a Best Memory Care by U.S. News & World Report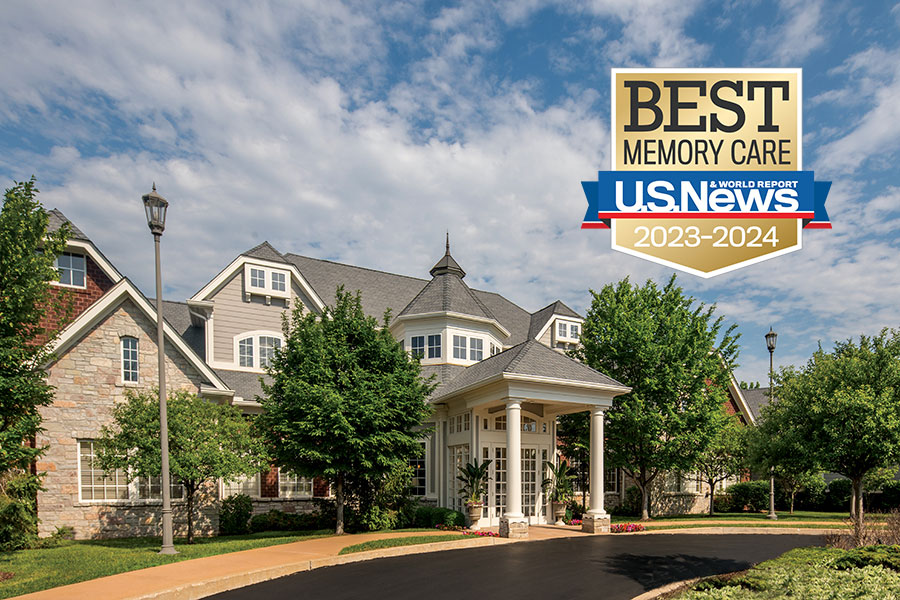 Parc Provence: Once Again Named a Best Memory Care
by U.S. News & World Report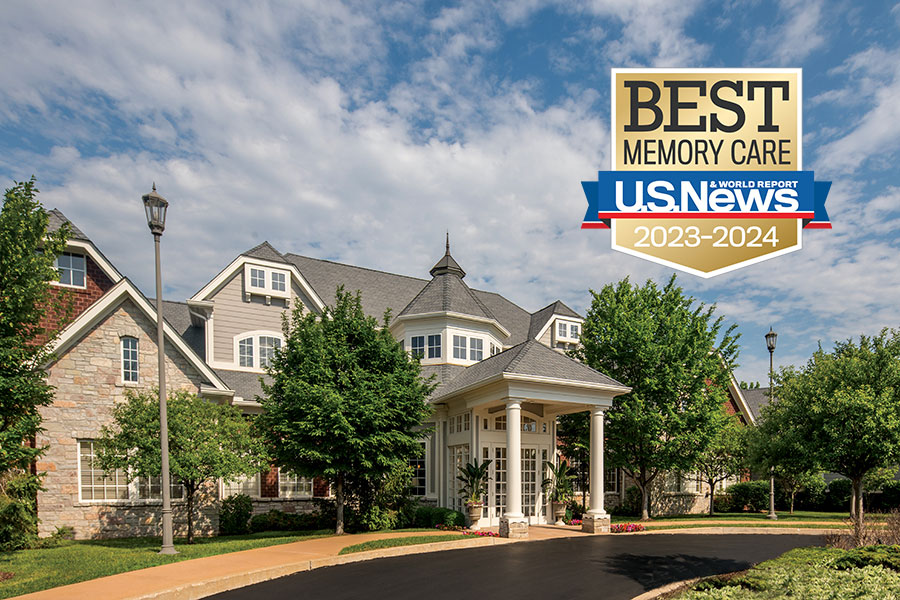 U.S. News & World Report—the organization that ranks the best colleges, hospitals, and other crucial services in our lives—has placed Parc Provence, once again, on its list of 2023-2024 Best Memory Care communities.
Earning a Best in U.S. News ranking is an achievement that speaks volumes about the community. Those of us who work at Parc Provence and those who have trusted us to help their loved ones know just how special this place is. It's gratifying that U.S. News agrees!
At its core, a Best in U.S. News ranking recognizes excellence. U.S. News reviewed survey responses from more than 250,000 residents and their family members from more than 4,000 communities.
To achieve this status, a community must show remarkable success in the key areas that resonate with its mission, vision, and goals, including reputation, community, activity, food and dining, caregiving, management, and staff.
Our expertise and person-centered support helped us earn our U.S. News ranking. As a community that supports holistic well-being for each of our residents, Parc Provence offers extensive, individualized, small- and large-group programs, one-on-one services, and amenities, all tailored to fit each resident's unique cognitive and social abilities. Our trained and certified nurses and therapists, and our compassionate support staff, offer the best memory care available.
Earning a Best in U.S. News ranking indicates our demonstrated excellence. We are happy to be recognized, and we'll continue to work to make Parc Provence an even better place for individuals with dementia and Alzheimer's disease. Bob Leonard, one of our co-owners, says, "We don't rest on our laurels; we work continuously to improve the community and to provide unparalleled service."
Thank you to those who completed and submitted U.S. News surveys, and a big thanks to everyone who has chosen Parc Provence for personalized care, compassion, and support for your loved ones.
If you'd like to learn more about Parc Provence—and what makes it a Best Memory Care community, we invite you to call us at 314-542-2500; we'd love to talk with you.