2016 Music Festival is Coming to a Close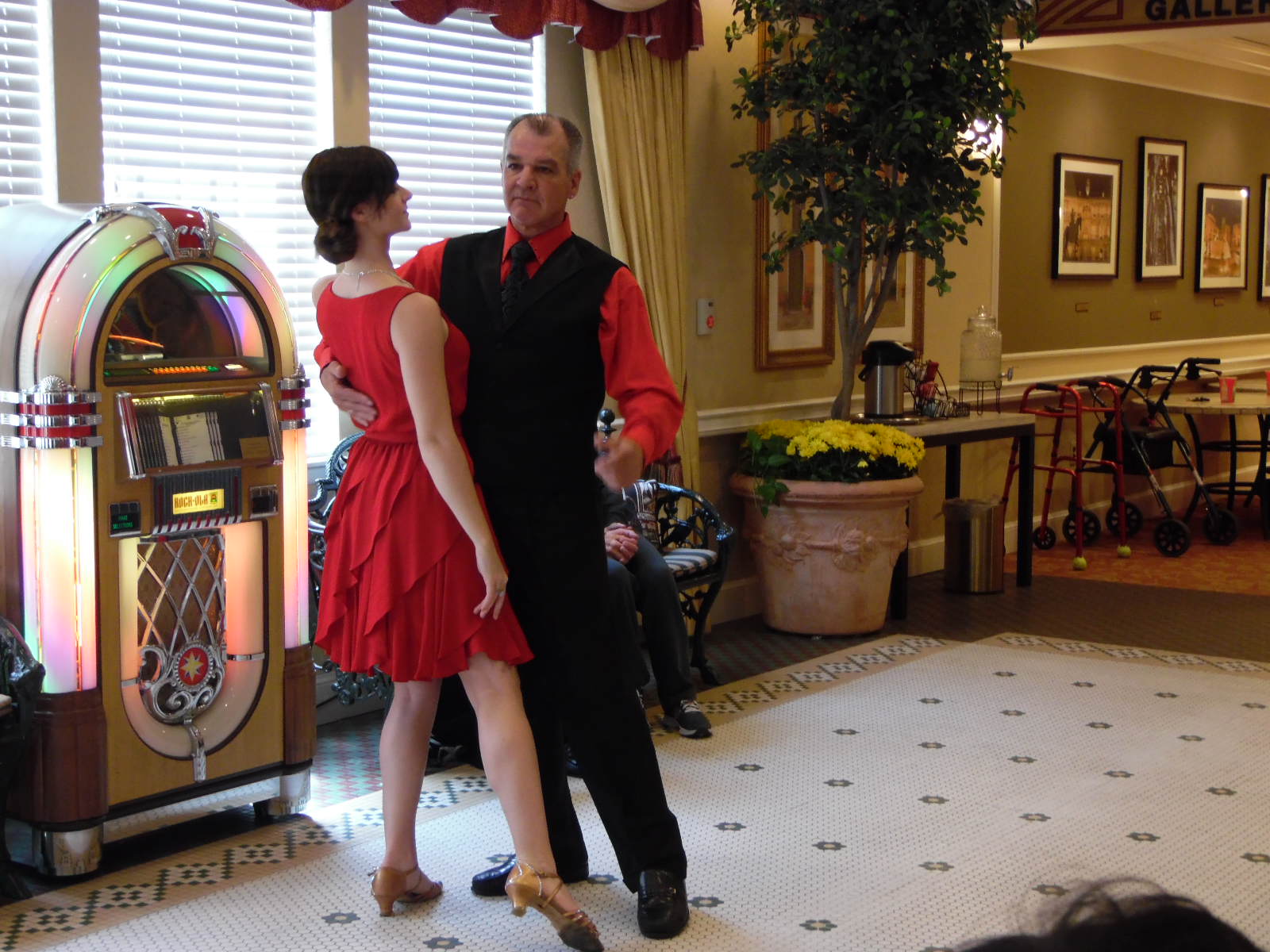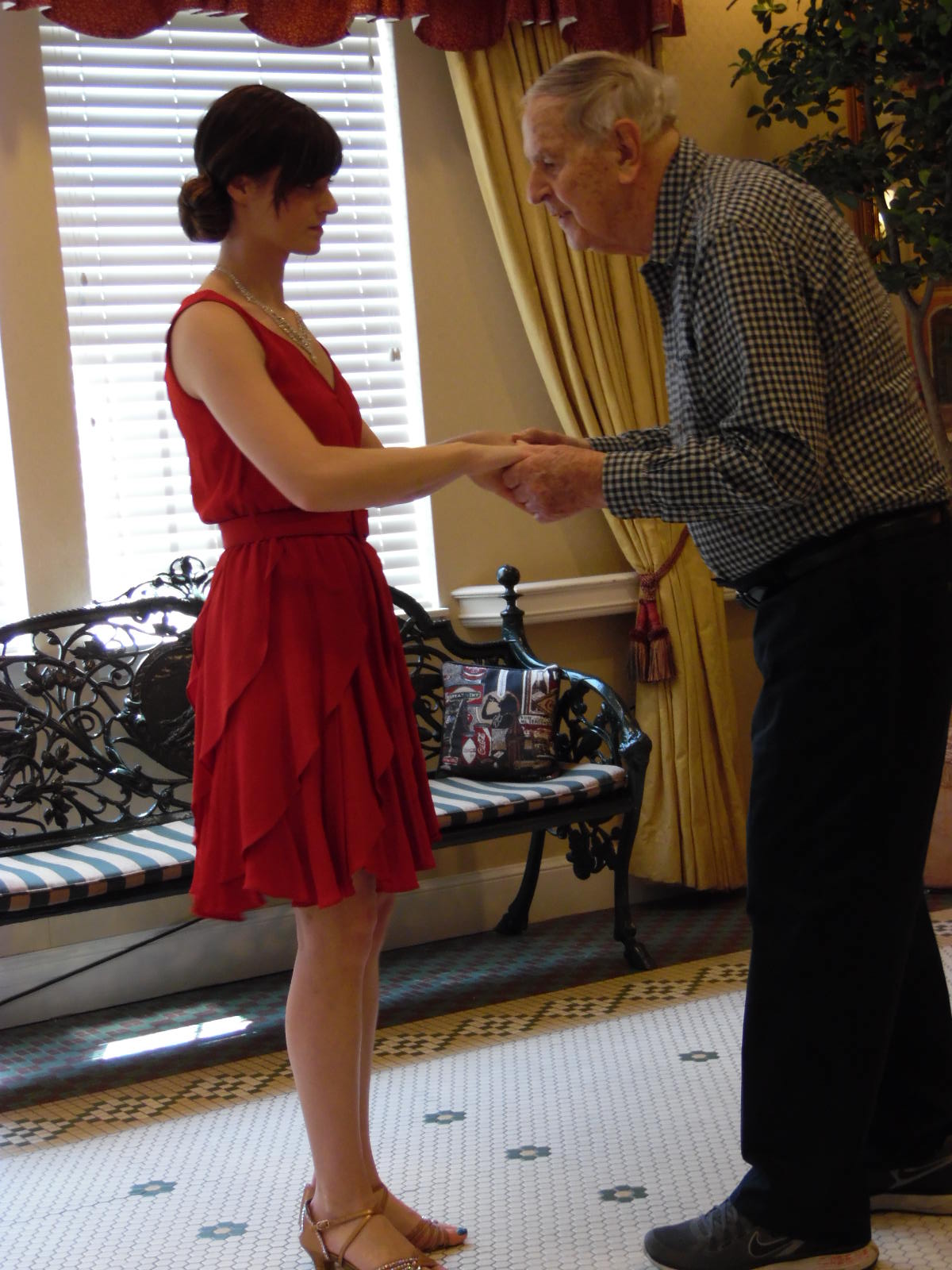 2016 Music Festival is Coming to a Close
The 2016 Parc Provence Music Therapy Festival continued this week! Highlights included a visit from talented pianist Matt Davis. Residents enjoyed learning about ballroom dancing and even getting an opportunity to dance with the visiting professional ballroom dancers. At the end of the week, residents socialized while listening to the The Girl from Ipanema Band. Visit us soon – this year's Music Festival ends June 29.
Dance As Music Therapy
Dance as a form of therapy serves multiple purposes. The movement is not only enjoyable, but also great for the body and mind. It relieves stress and can decrease stress through low-impact exercise. Moving to music also taps into the brain in ways that are different from exercise alone. By stimulating the entire brain using music and movement, this type of music therapy can benefit people who have memory loss including Alzheimer's or other dementias. Enjoying the dance also provides an also opportunity for joy –something to be appreciated in the moment.
Benefit From Music Therapy All Year Long
This year's Music Therapy Festival may be winding down, but Parc Provence residents can benefit from music therapy all year long! Our residents enjoy music therapy as part of group activities or in private sessions arranged with our Certified Music Therapists.
Contact us today to learn more about Music Therapy at Parc Provence or to schedule a session for your loved one. Our Music Therapy program is just one of the many ways Parc Provence is Leading the Way in Memory Care.