Dementia and the Value of Routine
Dementia and the Value of Routine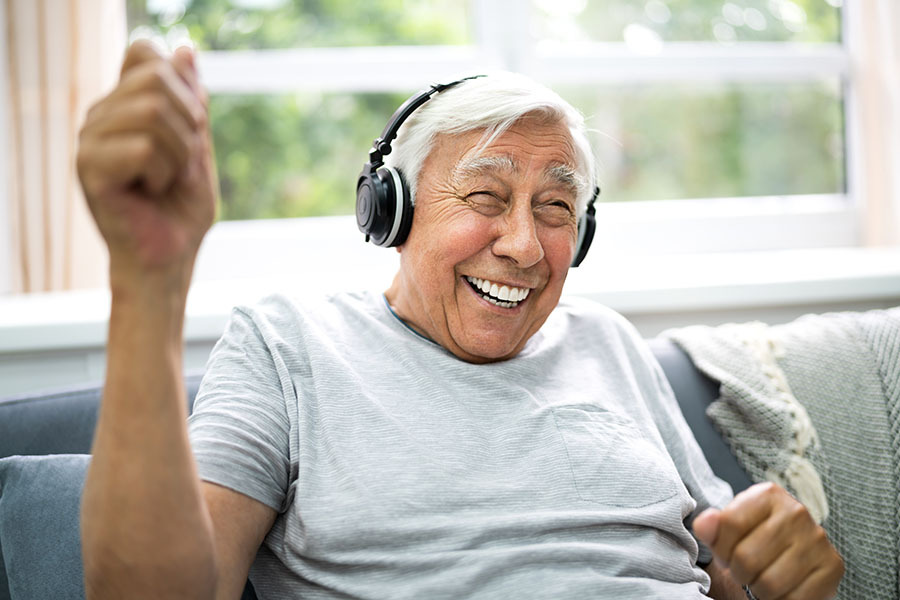 Living a predictable life can feel restrictive at times for many of us. Nevertheless, most of us build our lives around some kind of daily schedule—going to the same place at the same time for a latte, for example, or having Sunday dinner with family. These habits offer familiarity and reduce the number of decisions we have to make every day. In the same way, routines can provide comfort, security, and reliability to people living with dementia.
Rationale for Routine
The human brain stores daily routines as long-term memories. New information and new processes are part of short-term memory, which is the type of memory most often affected by the early stages of dementia. As a result, those with dementia may remember ingrained daily habits and processes longer, even when the concept of time is altered by the disease. Routine helps order the day, offering a sense of stability.
Because a person with dementia can struggle to learn new ways of doing things, routine helps make daily life less difficult to manage. It helps ease the anxiety and frustration that come with the loss of cognitive and physical skills. Daily routines also can help ease the stress of caring for someone with dementia, offering the caretaker more opportunities to interact in positive and restorative ways.
Steps for Success
To incorporate a daily routine for your loved one living with dementia, there are a few key steps to help you do it successfully.
Let personal interest act as a guide. Use your loved one's preferences rather than introducing change. You'll be more successful if you build a routine that is grounded in your loved one's personality and preferences.
Consistency counts. Try to have mealtimes at the same time each day. Stick to a routine for basic household chores—and encourage your loved one to participate, even if you may have to refold the towels. Offer medications at the same time and in the same way each day. If you're loved one is living in a memory-care community, plan to visit on a regular schedule when possible.
Add movement. Build some physical activity into the day regularly such as a walk after breakfast, perhaps, or chair yoga every afternoon.
Track time in new ways. Though a true sense of time may diminish, you can signal "morning" or "evening" to your loved one by pulling back the curtains in the morning, turning hall lights on in the evening, setting the table, running the water for a before-bed bath. These non-verbal cues can help indicate the time of day when verbal abilities diminish.
Add some hobbies. If gardening has always been a source of joy, include it to the routine. If reading was an important part of life, set aside time to read a favorite book aloud.
Consider music. Incorporate singing and dancing, too, if possible. Research shows that singing activates the left side of the brain, listening to music activates the right side. The tune of a favorite song can trigger strong memories.
Opt for patience. As important as routine is, you'll always have days that require a break in the familiar: a doctor's appointment, a visit from a neighbor. Flexibility—and a sense of humor—will go a long way for you and your loved one. If you take a walk together after breakfast every day, but one day meet resistance, let it go. Lean into your patience; everyone will benefit.
Learn More About Parc Provence
Life for residents at Parc Provence is built around routine. We help establish schedules that honor preferences, interests, and skills and are designed to offer residents full and valued lives. If you'd like to learn more or have questions, we can help. Please call 314-697-2081.