Music Therapy Assists at Every Stage of Dementia
Music Therapy Assists at Every Stage of Dementia
Parc Provence uses a unique, holistic, person-centered model of care. We meet residents at their cognitive and physical abilities, working to help them achieve goals and maintain abilities for as long as possible. Music therapy enriches and enhances the quality of life for our residents. Following are examples of music-therapy interventions provided at Parc Provence for each stage of dementia.
Early stage
Activities include reminiscing, socializing, self-expression, movement, and singing. Early-stage intervention also focuses on positive conversation and creates a sense of community.
At this stage, a music therapist may use songwriting as an intervention. Prior to a therapy session, the therapist writes an outline of the song; it may be something familiar or something new. Often, the therapist uses a particular theme (i.e., summer), which can help the participating resident become more aware of the time of the year, or an upcoming holiday. During a therapy session, the therapist uses a fill-in-the-blank outline to encourage the participant to personalize lyrics for the song. The therapist may use questions to prompt the participant (i.e. "What do you like to do in the summertime?" or "How do you spend time outside?") and may assist in creating lyrics. Once the lyrics are complete, the music therapist will sing the personalized song to or with the participant.
Middle stage
Activities for this stage are designed to help the participant maintain focus, grip, and finger dexterity, in addition to increasing autonomy, and building and maintaining relationships with friends and family.
The music therapist may bring a variety of instruments to a therapy session, including shakers, tambourines, and hand drums. The therapist will encourage participants to use the instruments in time with the music. Such activities encourage grip, which in turn helps support skills needed for independent living, such as holding utensils or gripping a walker. Participants find that playing instruments is a fun way to work on maintaining focus, too.
Late stage
Goals at this stage include reality orientation and relaxation. Music therapy can also promote a reduction in anxiety.
The music therapist may use live or recorded music with a calm and relaxing tempo. Often, this music is also repetitive and predictable, qualities that help participants reach a relaxed state. When a piece of music's tempo is slow, it can lower heart and breathing rates in the listener. While music is playing, the therapist may read from a script that helps focus the participants on their breath, encouraging calm and relaxation. After such a session, participants are relaxed and have reduced anxiety, allowing them to participate in additional activities.
End stage
At this stage, goals include increasing participants' awareness and sensory stimulation, and regulating breathing, in addition to reconnecting with spiritual values and reminiscing with family members.
At this stage, the music therapist often helps family members make connections with their loved one. A therapist might encourage family and participants to sing familiar songs and talk about the memories they share. The therapist can help family members ask questions in a way that makes it easier for a loved one to respond. Familiar music can help a person with end-stage Alzheimer's disease or dementia become more aware of their surroundings, which, in turn, can help facilitate interactions within a family group.
Music and memory
Music can be integrated into memory care in a number of ways. Our certified music therapists use a variety of techniques to engage participants In activities that engage the entire brain. Whether playing an instrument, singing a song, or listening to a familiar piece of music, participants benefit in myriad ways.
We encourage you to contact us to find out how our Music Therapy Program can make a difference in the life of your loved one. Parc Provence is leading the way in memory care because every moment matters.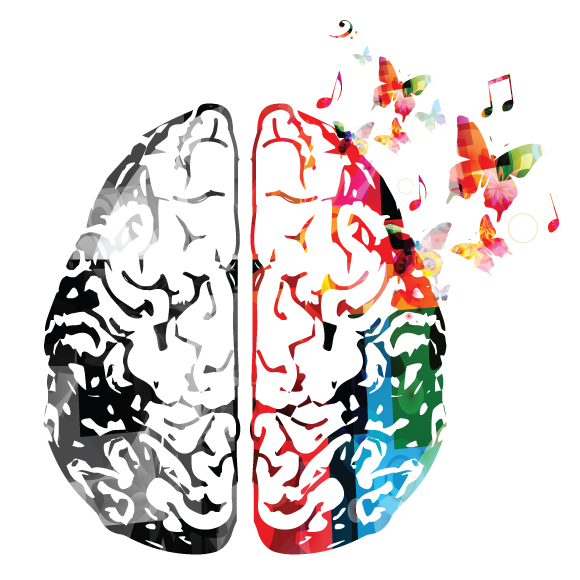 Come See for Yourself
At Parc Provence, we can help you learn about the benefits of memory care without pressure. Our residents and their families always come first. Their comfort and care is our number one priority. We are proud of our services, and we would love to give you a tour of our community. Call us today at 314-697-2081 for more information, or to schedule a personal tour.