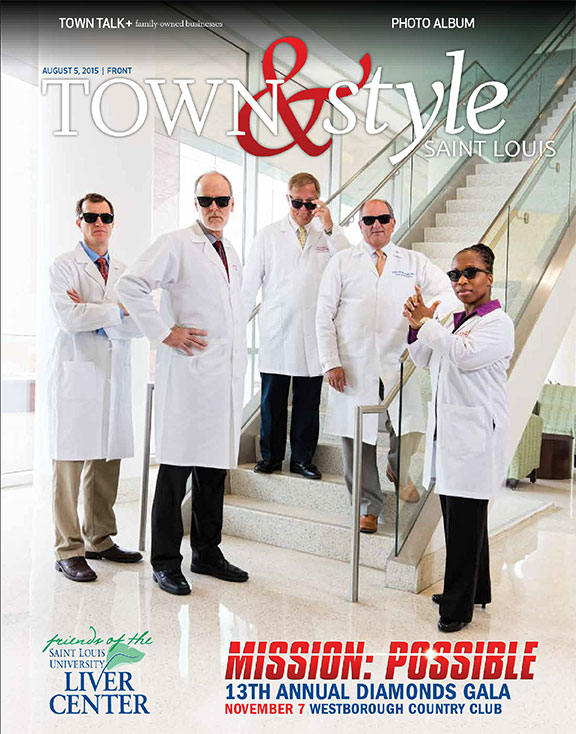 Parc Provence in Town & Style Magazine
Have you seen Parc Provence in the August 5 issue of Town & Style Magazine? We were featured in the "Senior Showcase," and Administrator Tracy Cecil describes our unique and state-of-the-art "household" design to provide the very best in memory care. The feature also provides an excellent description of daily life in our community.
We invite you to read more here.