Parc Provence Physicians Tabbed to Best Doctors in America List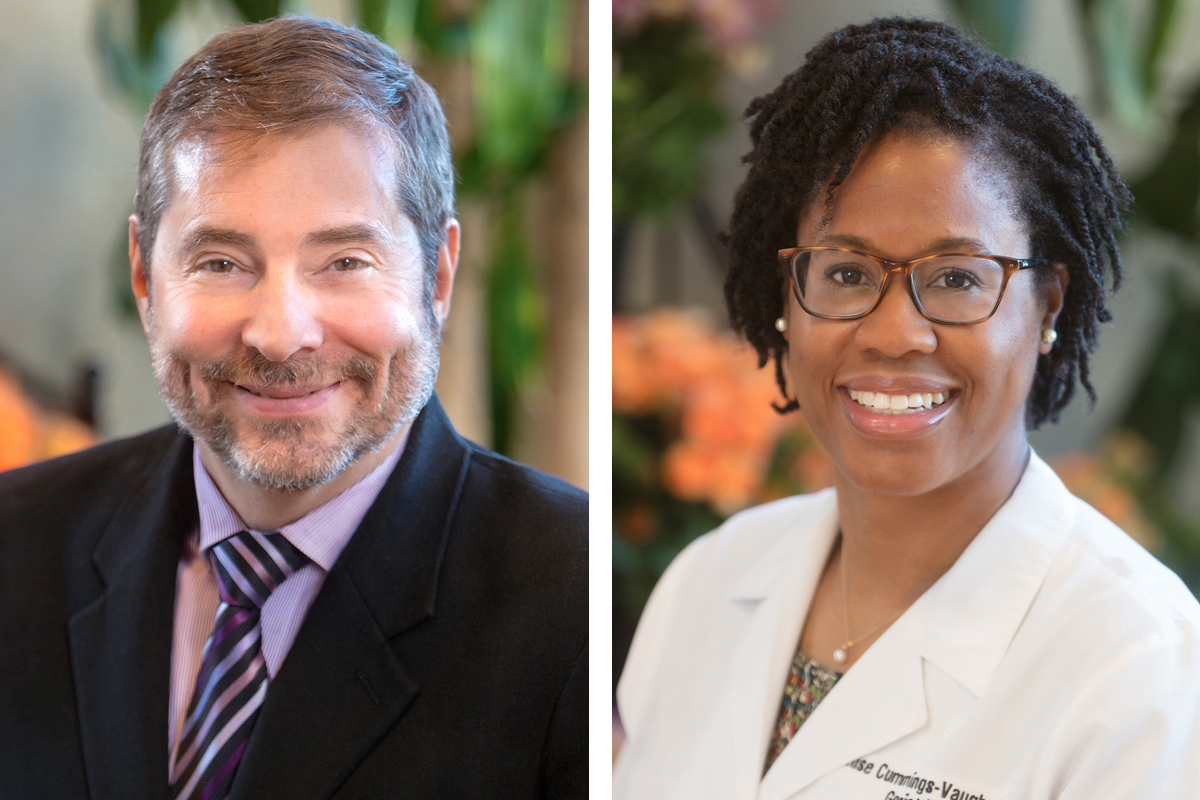 Parc Provence Physicians Tabbed to Best Doctors in America List
At Parc Provence, we believe it's our job to be the best at what we do. Now, a global benefits provider and medical information services company is backing up that statement.
Our Medical Director Dr. David Carr and Associate Medical Director Dr. Lenise Cummings-Vaughn are among the 1,357 St. Louis-area physicians recognized by the Best Doctors in America. The full list is available in the August edition of St. Louis Magazine.
Dr. Carr and Dr. Cummings-Vaughn have earned reputations as leading specialists in Alzheimer's disease and geriatric medicine at Washington University's School of Medicine in St. Louis, among other institutions.
"Congratulations to Dr. Carr and Dr. Cummings-Vaughn on this terrific honor," Parc Provence Administrator Kathy Aragon said. "Dr. Carr is a nationally-recognized expert in memory care, while Dr. Cummings-Vaughn is a leading authority on geriatrics. They are critical pieces to our community at Parc Provence. Their expertise influences everything we do, from providing appropriate daily activities for residents to monitoring their nutritional needs."
Founded in 1989 by Harvard Medical School physicians, Best Doctors connects individuals facing difficult treatment decisions with some of the nation's best medical professionals. The database serves more than 40 million members in every major region of the world.
Best Doctors delivers a comprehensive evaluation of a patient's medical condition, providing value to both patients and treating physicians. By utilizing the service, members have access to the brightest minds in medicine to ensure the right diagnosis and treatment plan.
For more information on Parc Provence or to schedule a personal tour, call 314-697-2081.