Resident Art Show Open House
Resident Art Show Open House
Please join us for our Resident Art Show Open House on Sunday, September 24, 2017, from 1 to 3 pm. We will be displaying the artwork created by our Residents during their Art Therapy activities. Appetizers and refreshments will be served.
Art Therapy is one of the many ways Parc Provence helps its Residents achieve their individual potential and enjoy each day to the fullest. This practice uses the creative process of making art to improve the physical, mental, and emotional well-being of Residents in all stages of dementia. Art is just one of the many tools we use every day to provide the highest-quality care for our Residents.
At Parc Provence, our two certified Art Therapists, Laura Schmid and Ashley Ramm, use proven techniques to promote cognitive function and combat depression. In individual or group sessions, they work with Residents to use art as an alternate means of communication that is of great benefit to Residents.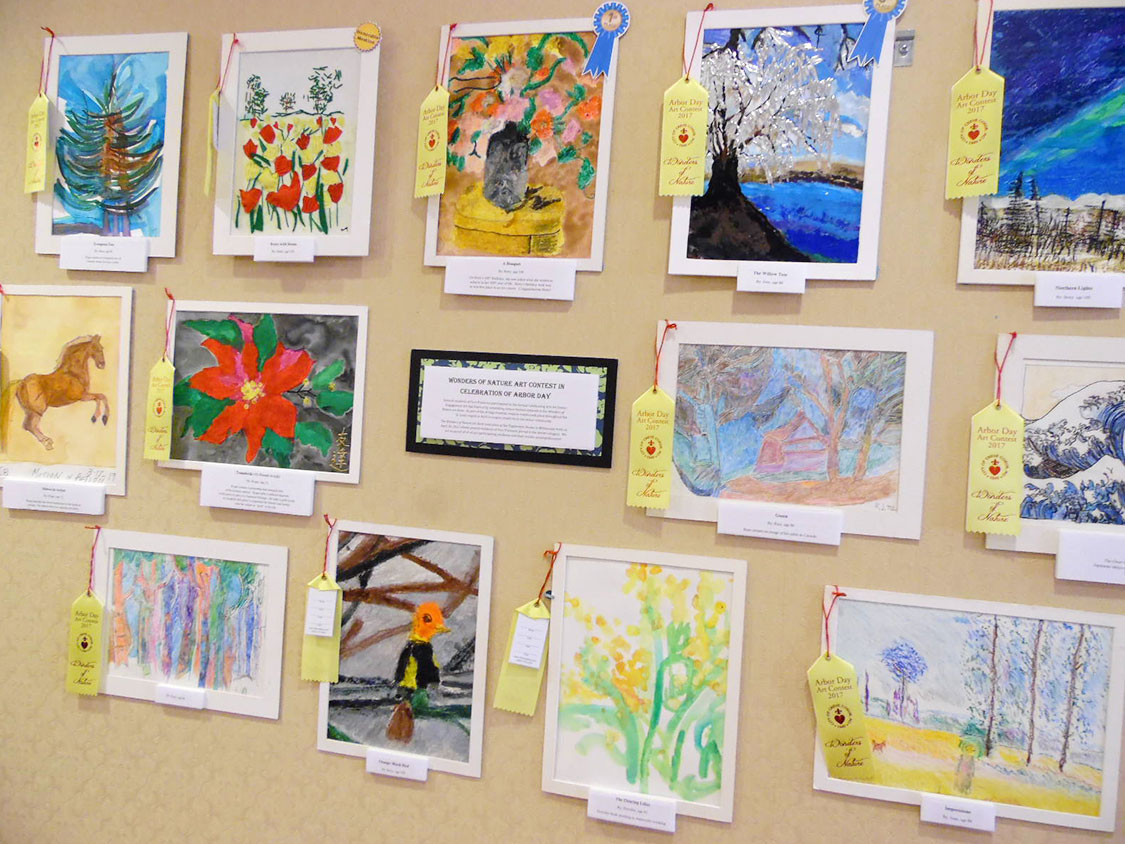 During therapy sessions, Residents create tangible art works that act as permanent records of personal meanings, experiences, and feelings. This process benefits families, as well. Art Therapy focuses on meaningful interactions that help alleviate fear, anxiety, pain, depression, and other stressers.
Come celebrate with us as we display new works of art created by our Residents with dementia. Meet with members of our team and discover how Parc Provence is Leading the Way in Memory Care.
Learn More About Exceptional Memory Care
Parc Provence offers memory care and assisted living for people who have Alzheimer's and all types of dementia and cognitive impairment. Our specially-designed setting makes residents feel at home and gives families peace of mind.
Schedule your tour today
to learn more.