The Positive Effects of Art on Aging Adults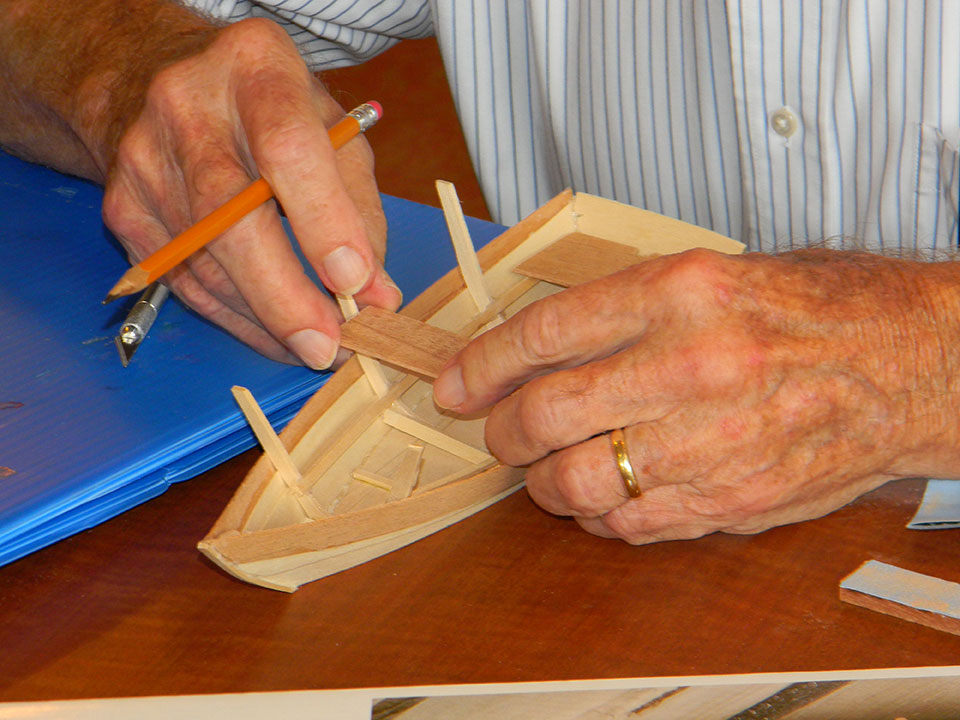 The Positive Effects of Art on Aging Adults
Each fall, we hold an annual Art Exposition at Parc Provence. The public is invited to view the work created by our residents, and special events are held throughout the month to celebrate and demonstrate the benefits of art therapy.
While the Art Expo is one of our favorite events at Parc Provence, art therapy is available to our residents year-round. The positive effects of the arts on aging adults has been proven, and art therapy is a helpful tool for people who have memory impairment, as well.
Art As Therapy
Art can be used as therapy when residents are able to express themselves through creation. The process is emphasized over the end product. For people experiencing memory loss, it can be difficult to find words to communicate feelings and thoughts. When art is used as therapy, our residents find creative ways to show their thoughts in a tangible form. For some, the process of creation then allows them to describe their work during or after making the art. Words, feelings and imagination are "unlocked" while producing art.
Art In Therapy
When art is used in therapy, clinical psychology is integrated with the process. A trained art therapist will pursue specific objectives with a project. The therapist uses mind-body connections to support healing through the work.
Benefits of Art Therapy
While creating art can be fun and also produces tangible work to be enjoyed by others, it has physical and mental benefits for our residents. They include the following:
Sensory stimulation
Increased self-esteem
Improved cognition
Increased sense of control
Relaxation
Reduced depression and anxiety
Stronger sense of self
Reduced boredom
Socialization
Personalized Memory Care
At Parc Provence, we use proven methods to provide our residents with Alzheimer's, dementia, and other forms of memory loss with quality care and personalized service. We get to know our residents and their families in order to create a personalized plan that brings out the best and makes the most of every day.
If you would like to learn more about Person-Centered memory care at Parc Provence, contact us today. We would love to schedule your personalized tour.