Join Our Team for the Walk to End Alzheimer's
Join Our Team for the Walk to End Alzheimer's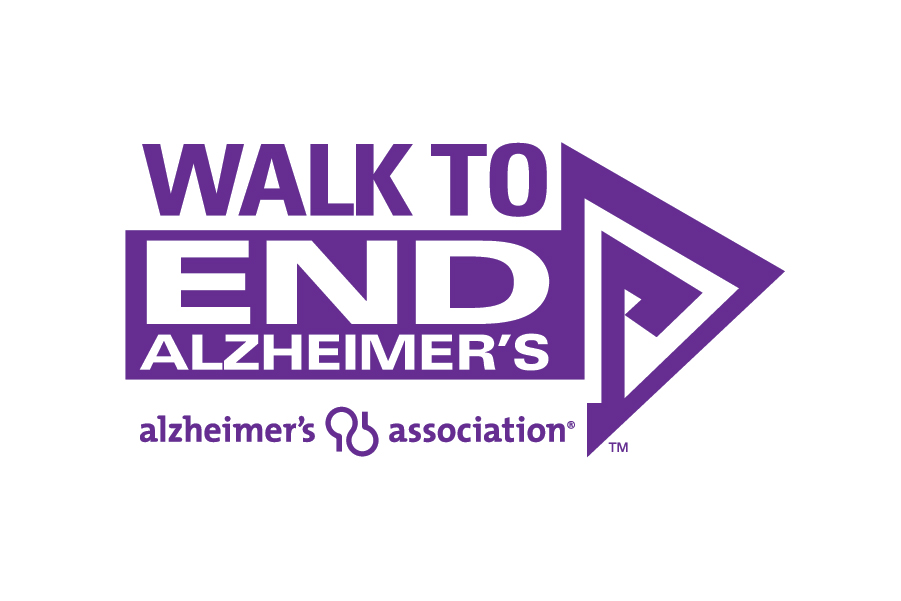 Parc Provence is proud to participate in the annual Alzheimer's Association's Walk to End Alzheimer's®. All of us will be walking to help raise awareness about this devastating disease while fueling the mission to cure it. We know firsthand how difficult this disease is, and we would be proud for you to be a part of our team.
We are asking for your support to ensure a better future for ourselves and our loved ones. You can choose to participate in the walk or make a financial donation to aid Alzheimer's research as well.
If you can attend the walk, donate, or show support, please register for our team at http://act.alz.org/goto/TeamParcProvence. You may also register by contacting Katie Wilde, Director of Well Being, or Brigid McGuire, Assistant Director of Well Being.
This year's walk is on September 28. The opening ceremony begins at 9:30 am, and the Walk begins at 10:00 am. Route length is two miles. The location is St. Charles Community College, 4601 Mid Rivers Mall Drive, St. Charles, MO 63376.
According to the Alzheimer's Association, more than five million Americans live with Alzheimer's disease, and by 2050 this number could increase to 16 million. Alzheimer's is the sixth-leading cause of death in the United States, and it's the only cause of death in the top 10 in the United States that can't be prevented, cured, or slowed. Every 66 seconds, another American is affected by the disease. In fact, the number of deaths due to Alzheimer's disease has increased by 89 percent since 2000. One in three seniors dies with Alzheimer's or another form of dementia.
The Walk to End Alzheimer's is the world's largest event dedicated to raising Alzheimer's awareness and funds. Every year, more than 600 communities in the U.S. participate, with walkers raising funds earmarked for the care and support of those with Alzheimer's and further research.
The Walk to End Alzheimer's has a motto: "The end of Alzheimer's starts with you." So let's get going! Remember, walking is only one way to show your support. We hope you'll take advantage of one of the many opportunities to help.