When to Move From Assisted Living to Memory Care
When to Move From Assisted Living to Memory Care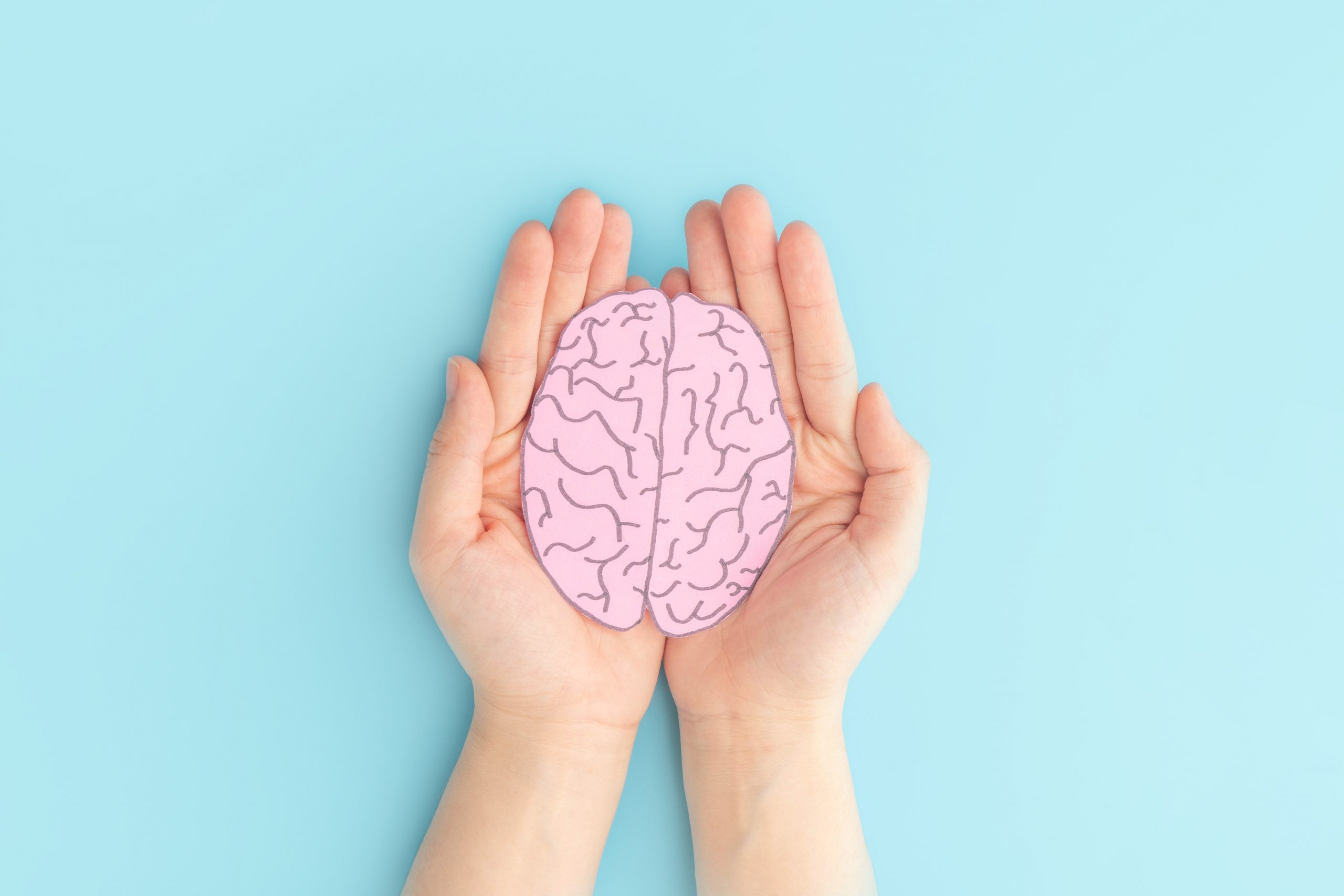 When your loved one needs long-term care services, you may initially feel overwhelmed by your options. You may feel added pressure if your aging relative receives a diagnosis like dementia, which can make selecting a senior living community harder.
We're here to tell you to take a deep breath and relax, because we are here to help.
Assisted living and memory care are two popular senior living options for people living with dementia. Using the information below, you may better be able to decide which one is right for the one you love—and when the time is right to make the move.
What Assisted Living Communities Offer
If your loved one is in the early to middle stages of dementia, then this living arrangement could be a great fit.
Residents at assisted living communities receive assistance from caregivers with activities of daily living (ADLs), such as medication management and dressing. These services make this senior living arrangement perfect for people in the early stages of dementia who are experiencing slight memory loss and forgetfulness, but can otherwise manage their day-to-day life just fine with a little extra help.
Besides assistance with ADLs, these senior living communities also typically offer:
Regularly scheduled

social activities

Healthy and delicious dining services

Supervised outings

Transportation services

Wellness

centers and group classes

Regular worship services

And much more
When Assisted Living is No Longer Enough
While assisted living is a great option for many people, it isn't always the best choice for everyone. When your loved one's level of care changes, it's time to make the move to a specialized senior living community just for older people experiencing cognitive decline.
Signs it's time to make the move include when:
A condition like

Alzheimer's disease

progresses

to the point of severe cognitive

impairment

, and the person displays exceedingly poor

decision-making

abilities

Someone displays difficulties completing ADLs, even with assistance

New or worsening

healthcare

issues emerge that require

specialized care

Staff members

can no longer ensure the

well-being

of the resident
When assisted living is no longer enough, memory care can be just what your loved one needs.
What Memory Care Communities Offer
Also known as dementia care communities, memory care communities are for people experiencing severe cognitive decline. They can either be specialized communities or a memory care unit that is part of a larger skilled nursing care (nursing home) or assisted living facility.
These communities typically have the following features:
Secure entries and exits to prevent wandering

Simple floor layouts to reduce confusion

Set routines to help promote stability

Scheduled group and

social activities

to reduce social isolation (a trigger for worsening dementia)

Dining options that include comfort foods

Around-the-clock care and assistance

Physical, occupational, and speech therapy

And much more
Making the Transition From Assisted Living to Memory Care
Quality of life can improve for people living with dementia when they make the move to a place that offers the services and care they need. However, the moving process can be stressful, even when moving is objectively the right choice.
There are ways to make the transition easier, though, including:
Working with

staff members

to craft a

personal care plan

for your aging

family member

Decorating your

loved one

's room with mementos and keepsakes

Introducing your loved one to the community's wellness and social activities
Memory Care at Parc Provence
Our dedication to excellence and improving the quality of life for our residents is why U.S. & World Report recognizes us as a Best Memory Care provider (2022-2023). Our person-centered support services empower individuals to exercise both their physical and cognitive abilities, so that they can retain their remaining skills for as long as possible.
Our continuum of care means that we can provide the care your loved one needs, even when those needs change. We offer a wide range of services, including:
But we aren't just here for the one you love—we are here for you, too. Our dedicated staff members can help you coordinate move-ins, decide on the best level of care for your loved one, and provide you with information you need to take care of your mental well-being during this time, too.
See how we're leading the way in memory care today. Contact us for more information and schedule a visit to our community.