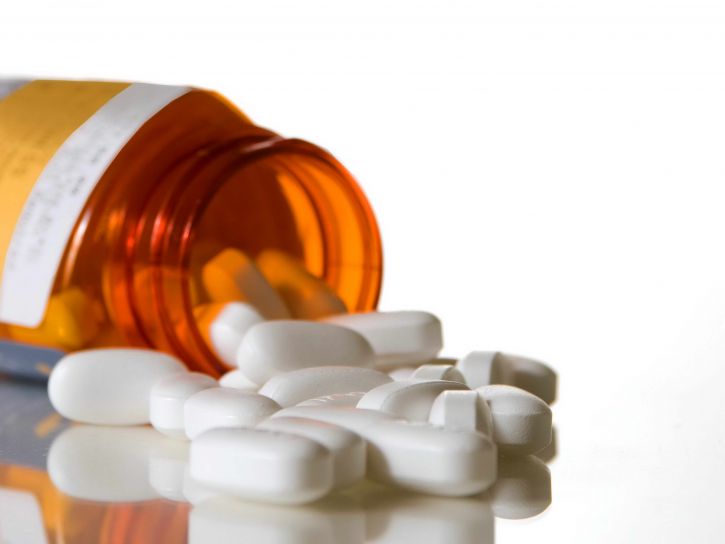 How Do Alzheimer's Medications Work?
There are several medications that have been approved by the U.S Food and Drug Administration (FDA) to treat people with Alzheimer's disease. While none of these medicines are able to stop the disease, they can be used to treat the symptoms.
A doctor considers many factors when determining which, if any, Alzheimer's drugs are appropriate for an individual. These factors include disease stage, symptoms, overall health, and how well a person tolerates the medicine.
Mild to Moderate Alzheimer's Treatment
Medications used to treat early, or mild to moderate Alzheimer's are called cholinesterase inhibitors. While the function of these drugs is not fully understood, research indicates they may prevent a brain chemical called acetylcholine from breaking down. Acetylcholine is thought to be important for memory and thinking, and is linked to Alzheimer's because the brain produces less of this chemical as the disease progresses. While cholinesterase inhibitors can successfully delay or prevent symptoms from worsening in some users, these drugs become ineffective over time.
Commonly prescribed cholinesterase inhibitors include Aricept® (donepezil,) Razadyne® (galantamine,) and Exelon® (rivastigmine.) For more information about cholinesterase inhibitors, visit this site.
Moderate to Severe Alzheimer's Treatment
For people with moderate to severe Alzheimer's symptoms, a change in medication may be needed. Again, the purpose is to prevent worsening of symptoms and allow the individual to maintain certain functions for as long as possible. An N-methyl D-aspartate (NMDA) antagonist called Namenda® is often prescribed at this stage. This medication is thought to regulate glutamate, a brain chemical that contributes to brain cell death when produced in extreme amounts. Another option is to combine Namenda with a cholinesterase inhibitor or other medications.
Learn More
For more information on the latest medication available for the treatment of Alzheimer's disease, click here. Talk with your trusted medical professional if your have questions or concerns about Alzheimer's treatment for yourself or a loved one. To learn about memory care options and the highest standard of care available, contact Parc Provence today.