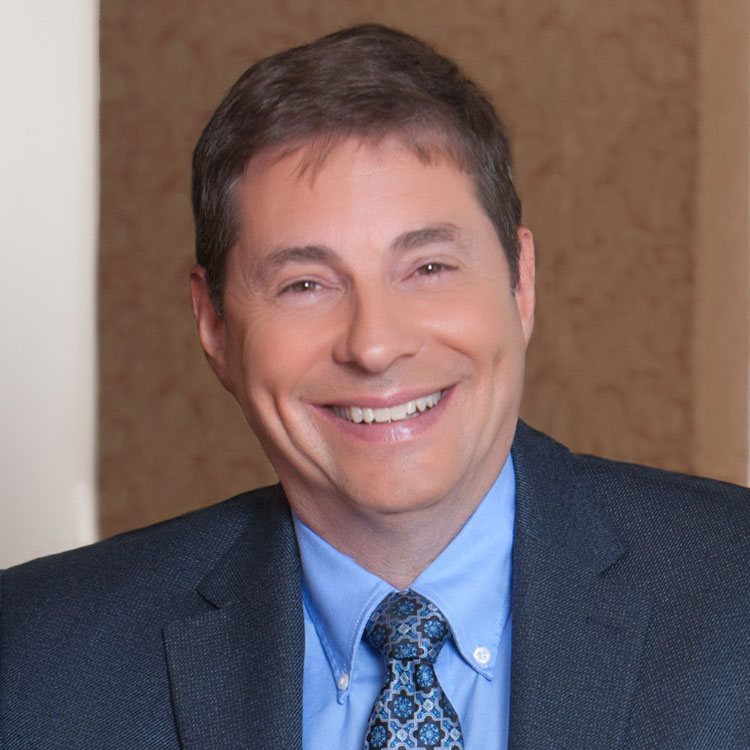 News from Dr. Carr: A Look at the Newest Alzheimer's and Dementia Treatments
Our Medical Director, Dr. David Carr, is always reviewing the latest information related to Alzheimer's and dementia research. His leadership and medical guidance help inform our staff as we lead the way in memory care. Recently, he reviewed a number of medical trials and summarized the findings for us.
A number of news outlets reported on a study showing promise for a drug that is used to treat leukemia that may also have benefits when used in people with dementia. The drug, called nilotinib, was tested in a very small trial in 12 participants over s six-month period. All twelve participants showed improved mental function, but according to Dr. Carr, "Larger studies are needed to determine efficacy and safety and one potential limitation is the drug is very expensive."
Another study is being conducted by AZTherapies and uses combination therapy rather than studying one drug to combat one issue. Dementia and Alzheimer's are complex issues, so it will be interesting to see how this multi-faceted approach compares to more limited efforts of the past. One of the drugs that is used in the trial inhibits amyloid polymerization while the other inhibits inflammatory response. Per Dr. Carr, the medications "have excellent safety and tolerability profiles" and use technology licensed from Mass General Hospital.
Learn More
For more information about Dr. Carr's research and other studies relevant to the latest treatment for Alzheimer's and dementia, please visit our From Our Medical Director page. To learn more about David C. Carr, M.D., our esteemed Medical Director, click here. For more information on the latest medication available for the treatment of Alzheimer's disease, click here. Talk with your trusted medical professional if your have questions or concerns about Alzheimer's treatment for yourself or a loved one. To learn about memory care options and the highest standard of care available, contact Parc Provence today.