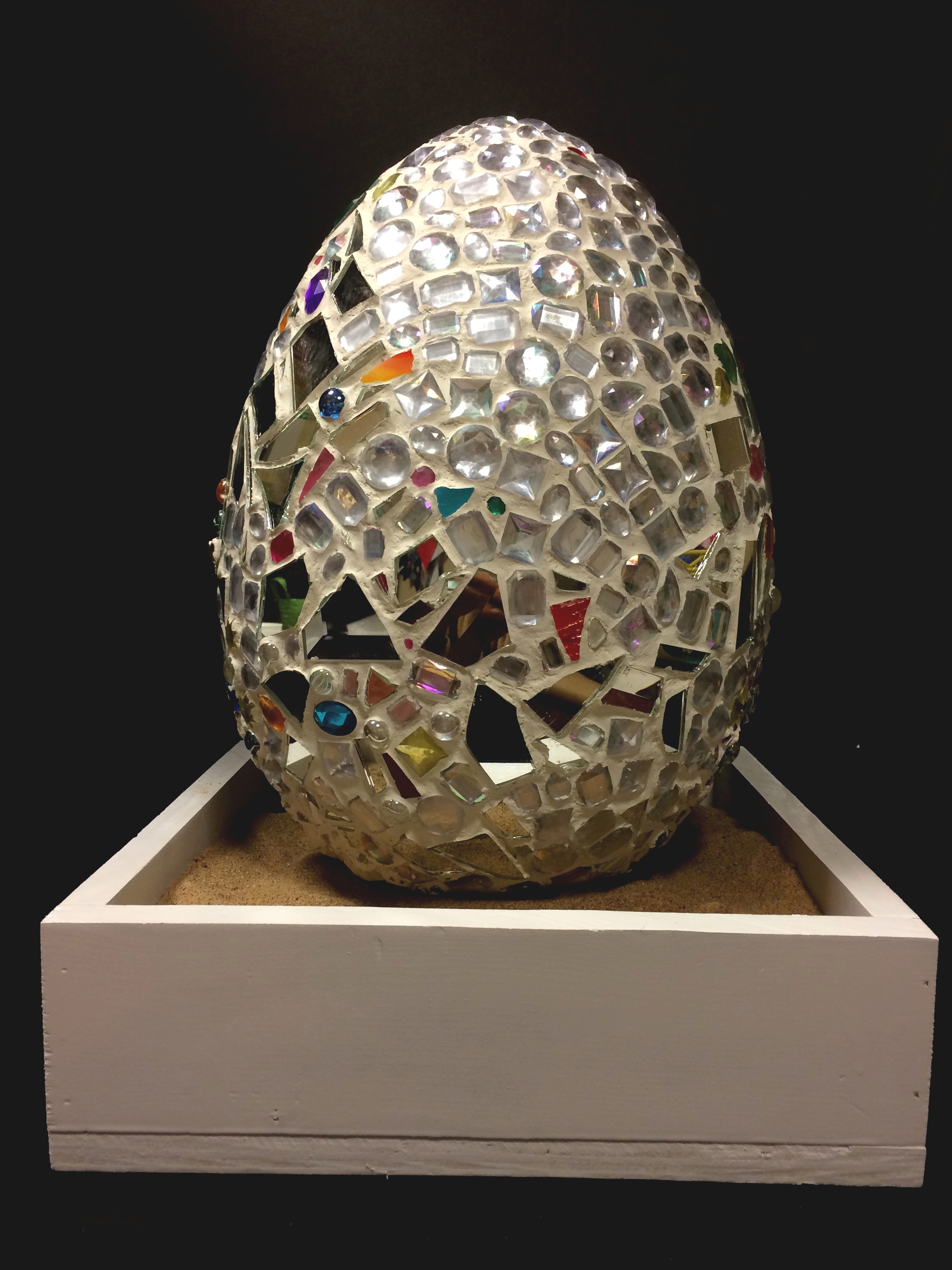 Resident Work to be Displayed at Art St. Louis
A gorgeous mosaic piece created by thirteen Parc Provence residents has been selected as part of an upcoming Art St. Louis exhibition. Maturity and Its Muse: Celebrating Artistic Experience will feature the work of 58 artists aged 70 and over who live in Missouri and Illinois.
The Parc Provence submission is titled "Reflection," and was created by residents participating in our art therapy program. Over the summer, residents created several mosaic pieces with the intent to reflect on life's precious moments. Residents were encouraged to stop, look in a mirror, and reflect on definitive moments in their lives. Parc Provence art therapists encouraged participants to explore their most memorable moments, to find a sense of pride and meaning in their stories, and to express them in art. The results were beautiful.
Maturity and Its Muse: Celebrating Artistic Experience will be on display from April 16 – May 26 at Art St. Louis at 1223 Pine Street in St. Louis. A free opening reception will be held on Saturday, April 16, from 6 – 8 p.m. For more information about the event, please visit the Art St. Louis website.
To learn more about the many benefits of art therapy offered at Parc Provence, click here or contact us today.