Why Does Music Promote Brain Health?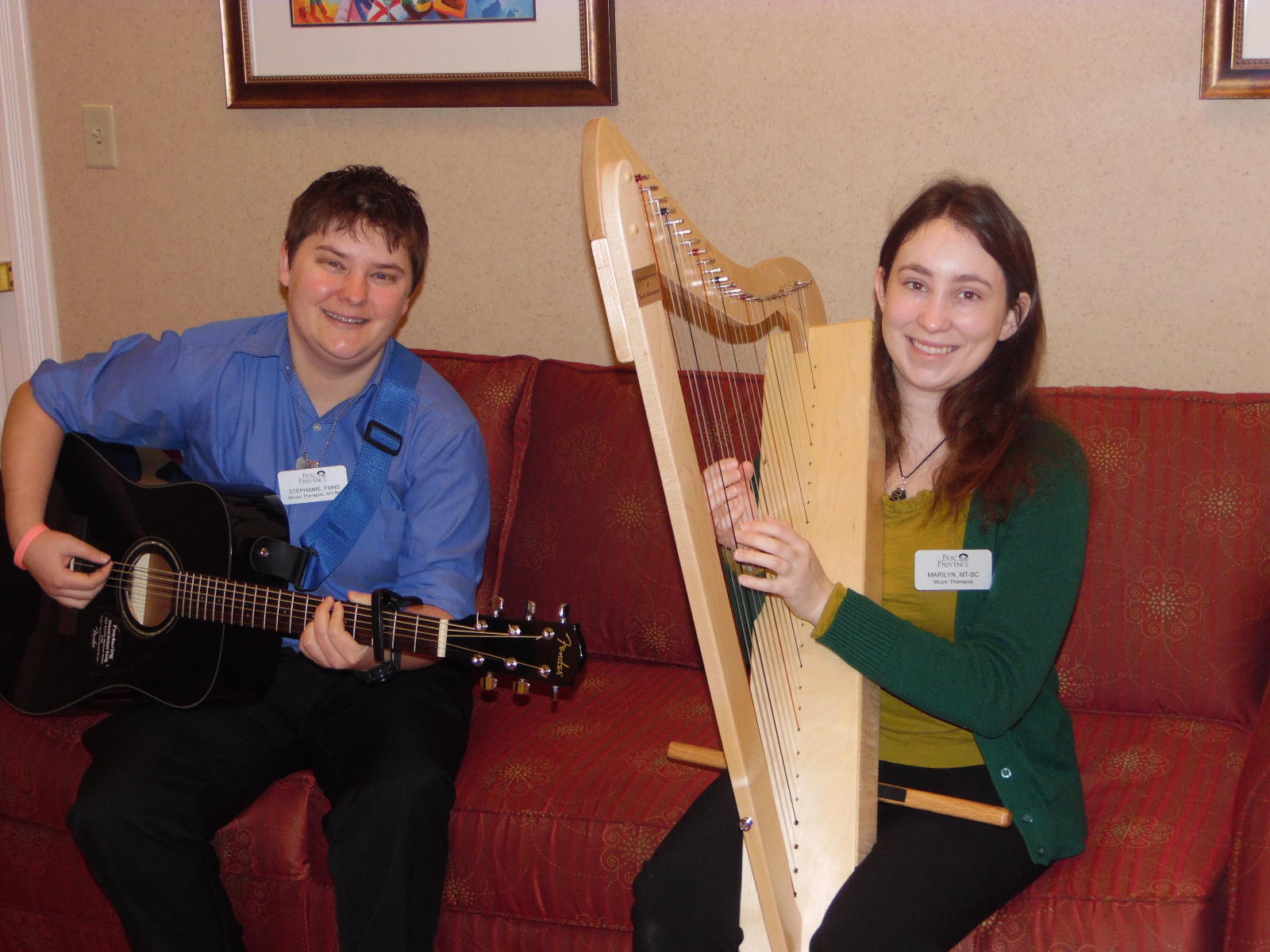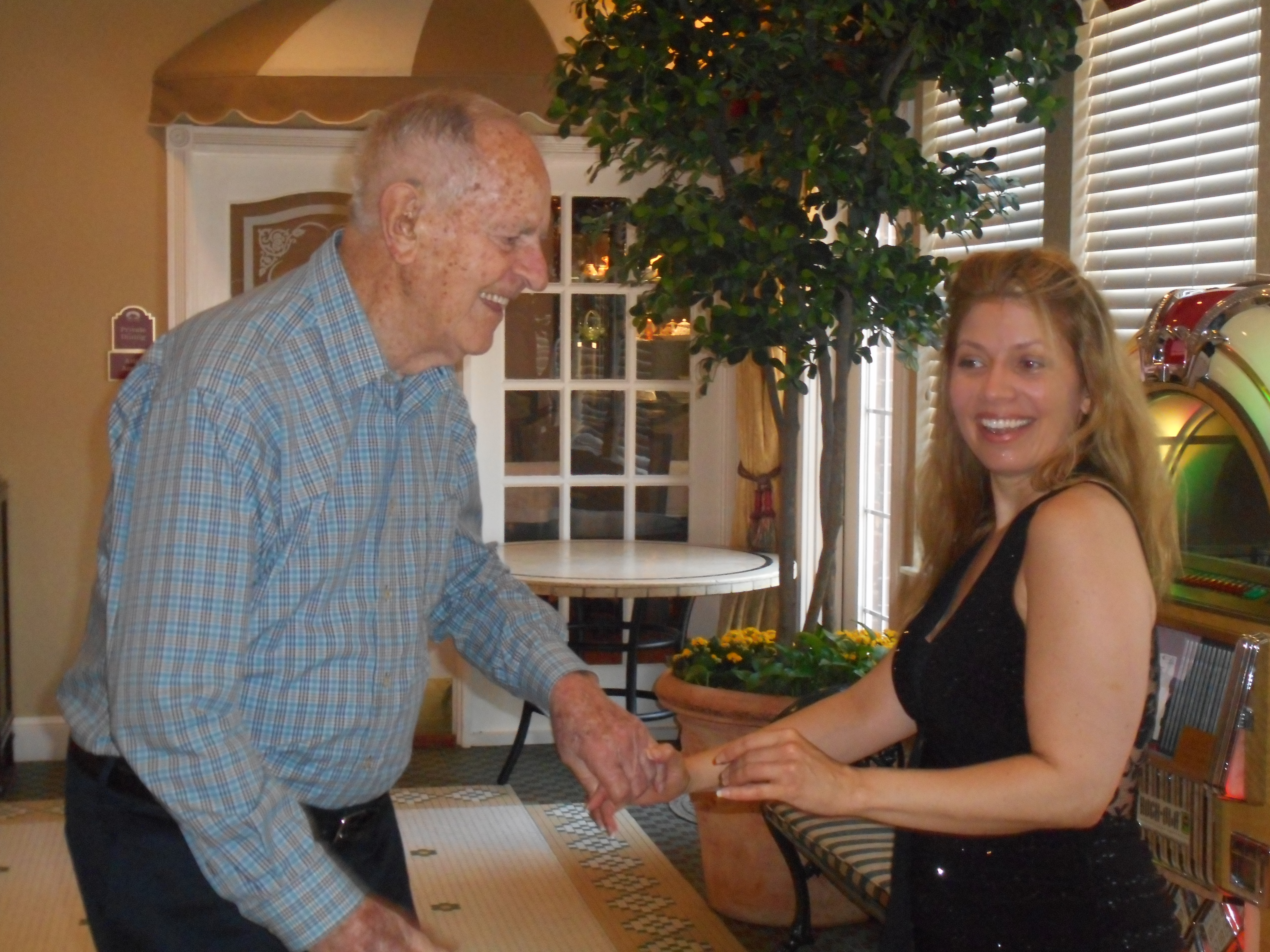 Why Does Music Promote Brain Health?
Doctors are trying to figure out the connection between music and brain health. Why does listening to and playing music stimulate the mind so thoroughly? While researchers don't have all the answers, they are discovering many benefits of music from improved memory to stress relief. They are also finding practical ways to put these benefits into practice.
Music Is Exercise for the Brain
Music has been proven to stimulate the entire brain. Just like exercise, engagement with music can reduce anxiety, improve blood pressure, lead to better sleep and uplift mood. It can even improve memory and mental alertness. That's why music therapy has become a popular form of treatment benefitting people of all ages and who have a variety of conditions.
Music Therapy for Senior Adults
The many positive effects music has on brain health makes it a perfect activity for senior adults to enjoy. High quality assisted living and memory care communities, such as Parc Provence, offer this incredibly beneficial therapy to residents because it provides an entertaining way to address so many needs.
Whether playing instruments, singing familiar songs, participating in musical theater, or just listening to tunes, music therapy connects with participants in a number of ways. The simple enjoyment of a song can relieve stress, but studies show that the rhythms and beats engage the part of the brain used for counting and organization whether we realize it or not. The brain is counting, computing, and using auditory spatial recognition to make sense of music. The act of playing instruments can work on coordination and motor function. When used in memory care for people who have Alzheimer's and dementia, familiar songs may tap into memories and residents often recall lyrics they haven't had an opportunity to sing for many years.
Strong In Song Music Therapy Festival at Parc Provence
Every spring, Parc Provence hosts a "Strong In Song" Music Festival to celebrate the joy of music and its profound, positive effect in our community. Many events are open to the public, and we are proud to show the amazing talents of both our music therapy team and Parc Provence residents. The 2017 theme is "Music for All Ages." For more information, visit www.ParcProvence.com/musicfest. Music festival events run between June 2 and June 30, 2017.